at Lynwood Veterinary Clinic
Fifteen minute consultations are scheduled to give time for a thorough examination and to discuss any concerns or problems your pet might have. In some cases an extended 30 minute consultation is required for more complicated cases.
Treatment plans are made and fully discussed, with the best treatments available offered. Our staff maintain their skills by regularly attending conferences and training courses to keep up to date with the newest treatment options available.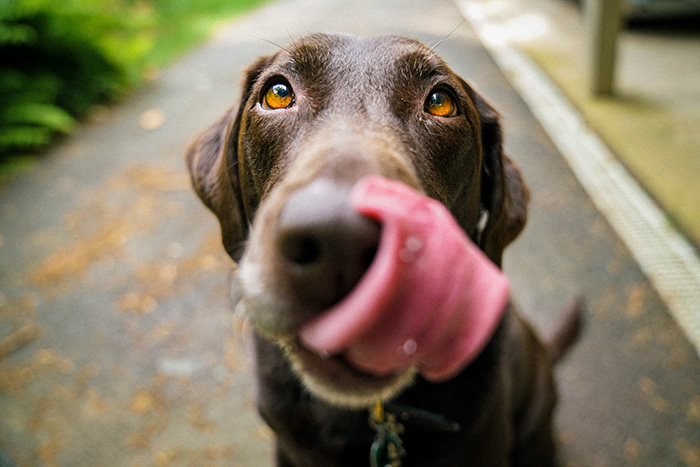 Consultation Times
Monday to Friday 9am to 11am and 4pm to 6.30pm
Saturday 9am to 12 pm and 2pm to 3.30pm
Closed Sundays and public holidays
Afterhours emergencies are directed to Waves 24 hour emergency hospital
Call us to book an appointment!