Providing the best local care for your family pet

Providing the best local care for your family pet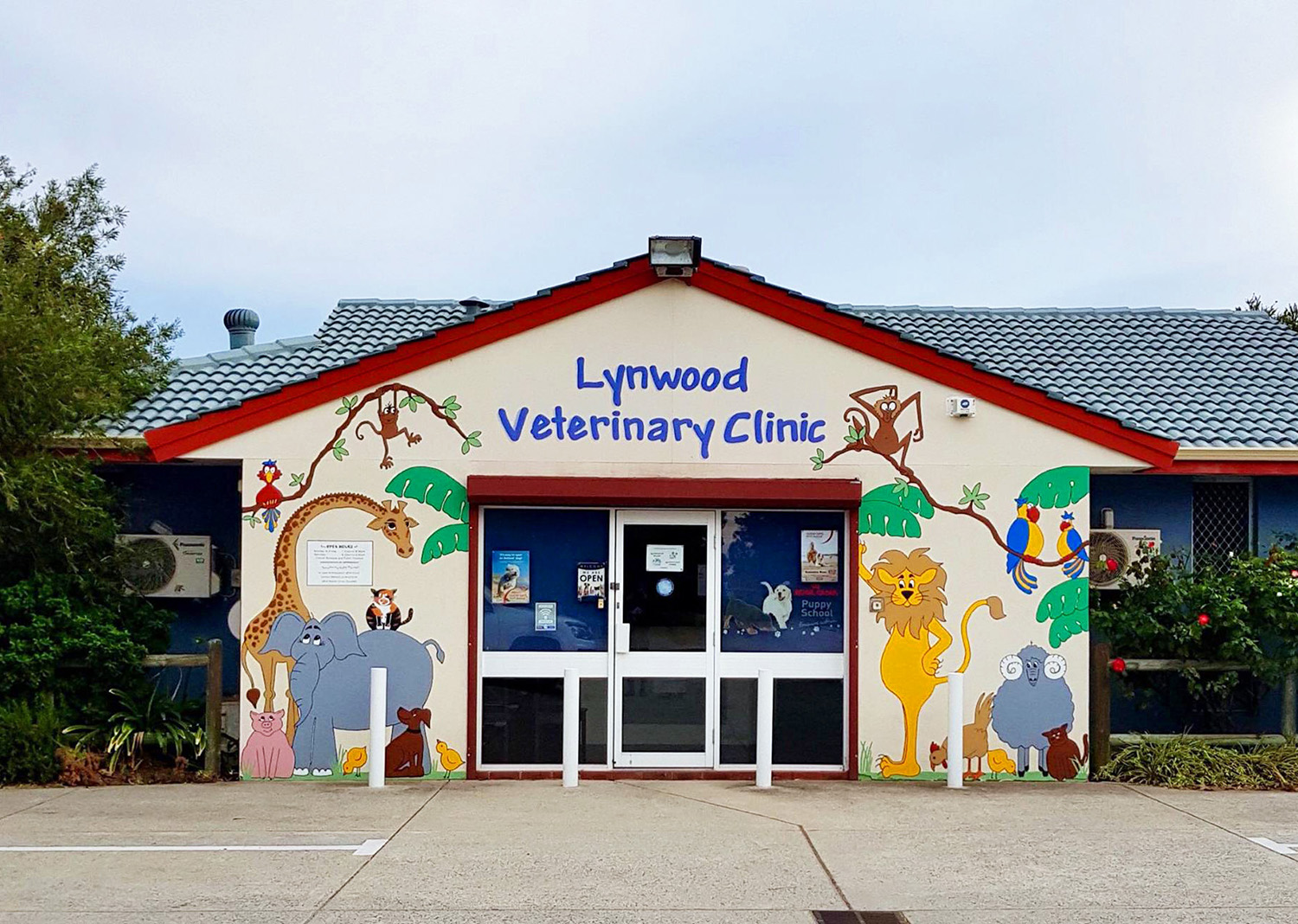 Lynwood Veterinary Clinic
The Lynwood Veterinary Clinic has been treating the pets in the local area for over 30 years. The team aims to make every client feel at home and treat every patient like one of their family.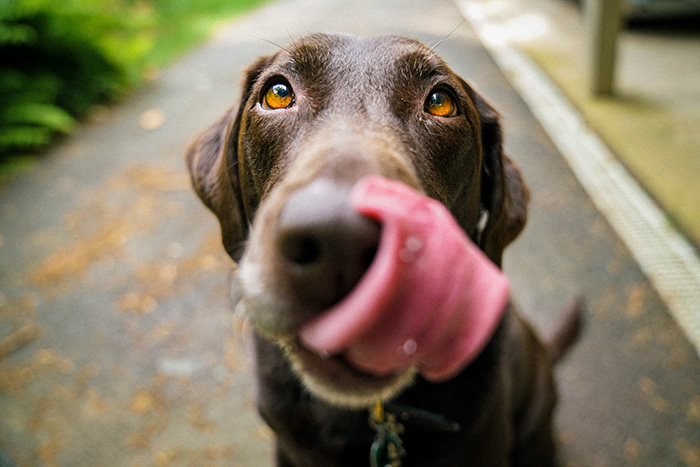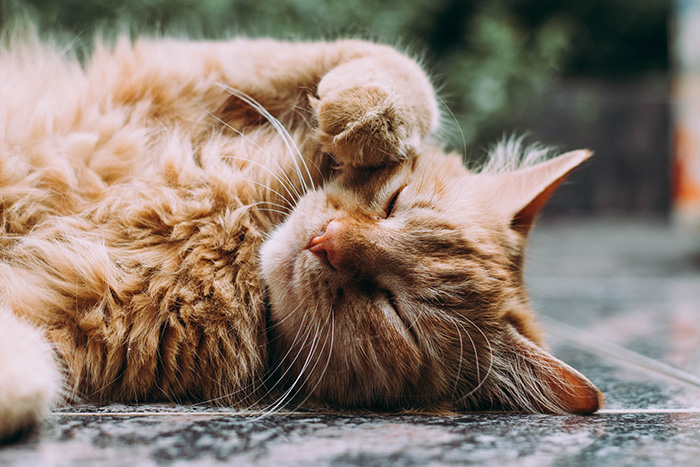 Like our own family members, we know that you want to give your pets the best health care possible. We promote preventative health management with routine health checks, vaccinations, parasite control and dietary recommendations to help your pets live long and happy lives. We are also there to help when they are sick or injured with experienced and highly trained staff, in-house blood testing, digital radiography and a well equipped hospital.

Sign up for our Newsletter!
We send out monthly pet industry news, clinic updates, and easy pet care tips to ensure the health of your best friend.